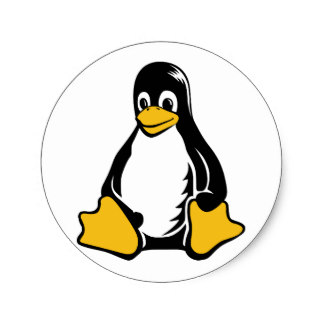 It's time for our annual 2020 "Most Popular Books!" list, a completely unscientific survey of books entered into BookPoints websites across the United States!  These are some of the most popular books entered in multiple library systems:
1st place (tie): Green Eggs and Ham (Seuss) // Harry Potter and the Chamber of Secrets (Rowling)

Two perennial favorites dominated the "most popular" list at libraries across the country and each author had numerous other books in the top 20.  No surprise there, although it should be noted that both authors have vocal critics online :-)


2nd place (tie): The Bible (various) // Llama Llama Red Pajama (Dewdney) // The Little Engine That Could (Piper)

Three books tied for a constant presence on our libraries' lists, and if you thought the authors in the previous entry were controversial, wait 'til you see what people have written about one of these books.


Honorable Mentions (tie): Dork Diaries (Russell) // Chicka Chicka Boom Boom (Martin & Archambault) // I Broke My Trunk! (Willems)

These books popped up all over the country.  I'm afraid to say that I haven't read any of these yet but it looks like these should be added to my "To Read" list ASAP!
What were the most popular books at your library this summer?  Check the "Most Popular Books" on your BookPoints Library Dashboard or the "Top Books" report in the Report Menu > Book Reports section of your BookPoints site!